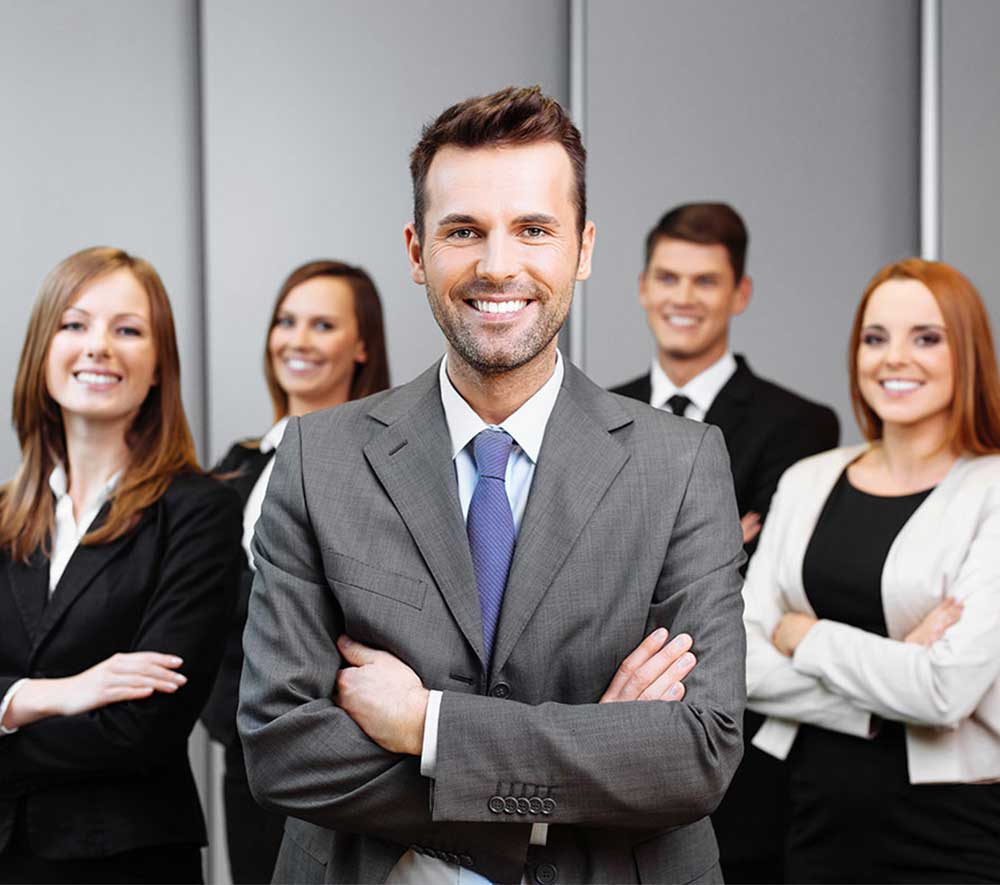 Dice Global Technology Sdn. Bhd.
Dice Global Technology Sdn Bhd specializes in both Information and Operational Technology. The goal of the company is to leverage the dynamics of digital networks and the vast flow of digital information to create value using new and advanced technologies. Since its inception, the company has remained true to its mission and has grown into a leading IT solutions provider.
We are committed to providing solutions that accurately meet your requirements in terms of functionality, performance and quality. In addition, we strive to be a reliable long-term partner for our customers. We aim to be the first name that comes to mind in companies when it comes to IT solutions and aims to build such a reputation through outstanding technology, sophisticated design and excellent service.
Our business encompasses a comprehensive lineup of hardware and software solutions ranging from
We help companies and individuals around SEA meet their server requirements with our dedicated team of server specialists.We don't stop here, as we also accommodate larger firms that require the replacement of their whole infrastructure while providing great prices on the latest technologies. We are confident that we have some of the best priced Servers, Hard Drives, Memory, Routers and Switches.
We also supply larger businesses looking at buying wholesale high-end servers to meet the requirements of their infrastructure. We are 100% dedicated to sourcing the best quality products and selling them on for the lowest price possible, we believe in passing on the discounts.