Supply chain management (SCM) is concerned with the planning, implementation, control, and monitoring of supply operations. An ERP (Enterprise Resource Planning) solution handles the physical components of supply, such as storage and transportation, as well as the market side of successfully managing demand and supply to satisfy client requests.
As manufacturers expand, supply chain management can become an even more essential component of a smart business plan. That's where ERP software can greatly help businesses simplify and optimize their supply chain management processes for smoother and more profitable outcomes.
Benefits of using ERP in a Supply Chain Management Strategy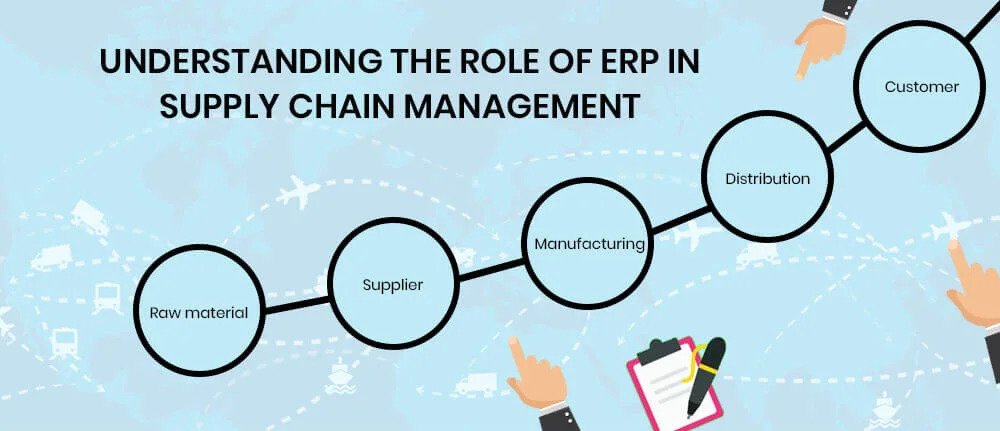 As these benefits of Enterprise Resource Planning (ERP) in Supply Chain Management (SCM) can really help in boosting your business efficiency, hence it can also multiply profits for you. In the time of technological era where every company is adapting to the trends, it is the best time to incorporate these solutions into your business structure to yield long-term benefits.
We can help you create a supply chain strategy that provides value and a competitive edge. Our solutions can help you with warehouse, freight, logistics, and system issues.
Does your company need a SCM/ERP implementation partner?
Please enter your information below and we will contact you.